We want to share with you who we are and our stories!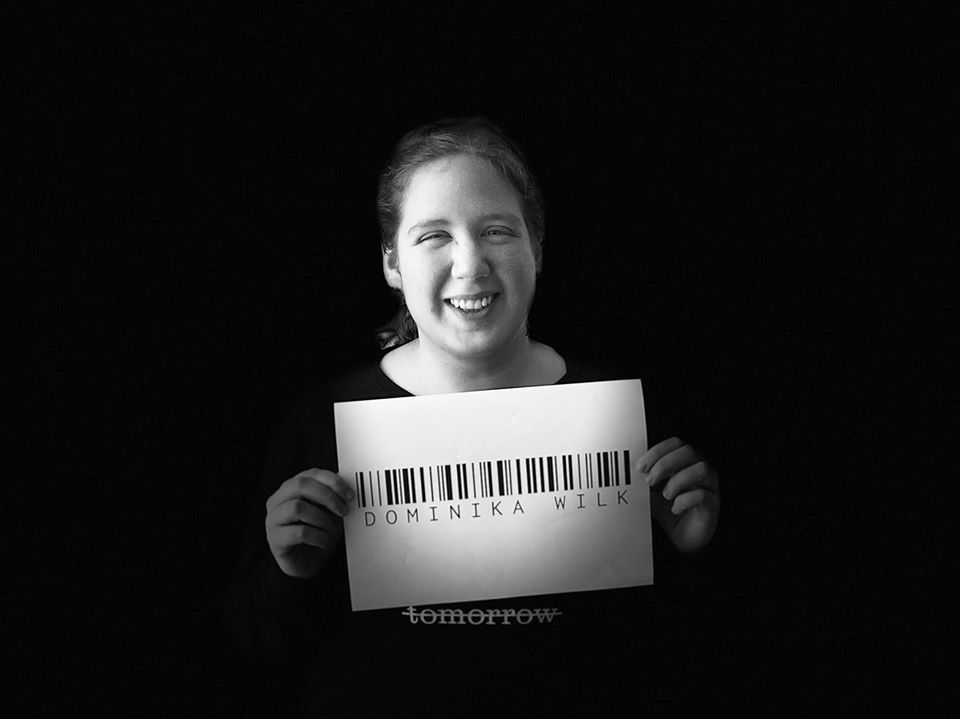 Hi! Olà! Cześć! I am Dominika from Wrocław(Poland). I am already 26 years old. I am a MA graduate student in Landscape Architecture. I did Erasmus twice (the first in Lithuania, near Kaunas and the second in Portugal, in Vila Real. After my first erasmus I missed my international environment  so I decided to join ESN UP Wrocław (Erasmus Student Network at my university). I have worked in ESN for 5 years. During my last years of studies I was working in an hostel as receptionist and I have collected money for my future EVS. I decided to move abroad from Poland to develop myself in 1 year of EVS project. In Centro Social de Ermesinde I am making graphics, social events and I work in Eurodesk's platform. I decided to return to Portugal because I really love portuguese culture. I feel here as in a second home. I love spending my free time by traveling, hiking, hitchhiking and going for hangouts with my friends. I am also addicted of couchsurfing world.
Hi, my name's Marta! I'm 42 years old, I'm a Psychologist and I have two sons, 14 and 10 years old. I am working for 15 years in the Social Center of Ermesinde. My professional activities have always been related to the training and the increase of schooling of adults and young people, especially those who are unemployed. However, I also had the opportunity to work for about 3 years in supporting economically and socially disadvantaged people and families. What else? I love Music, Movies and … Sweet Candies!!!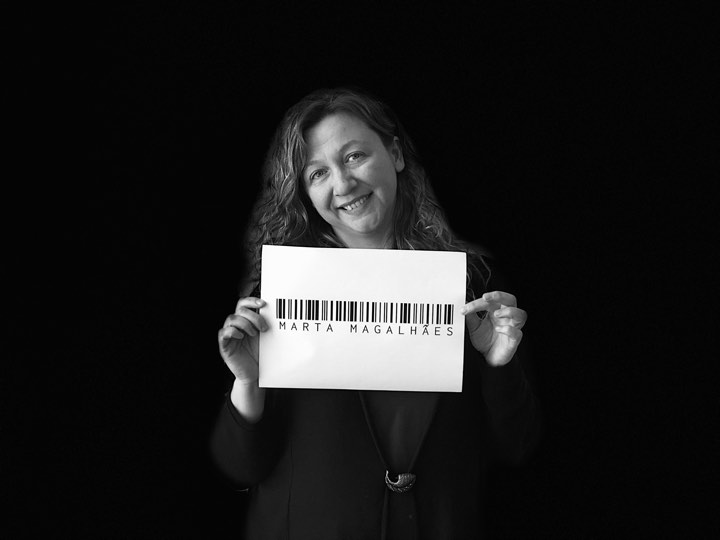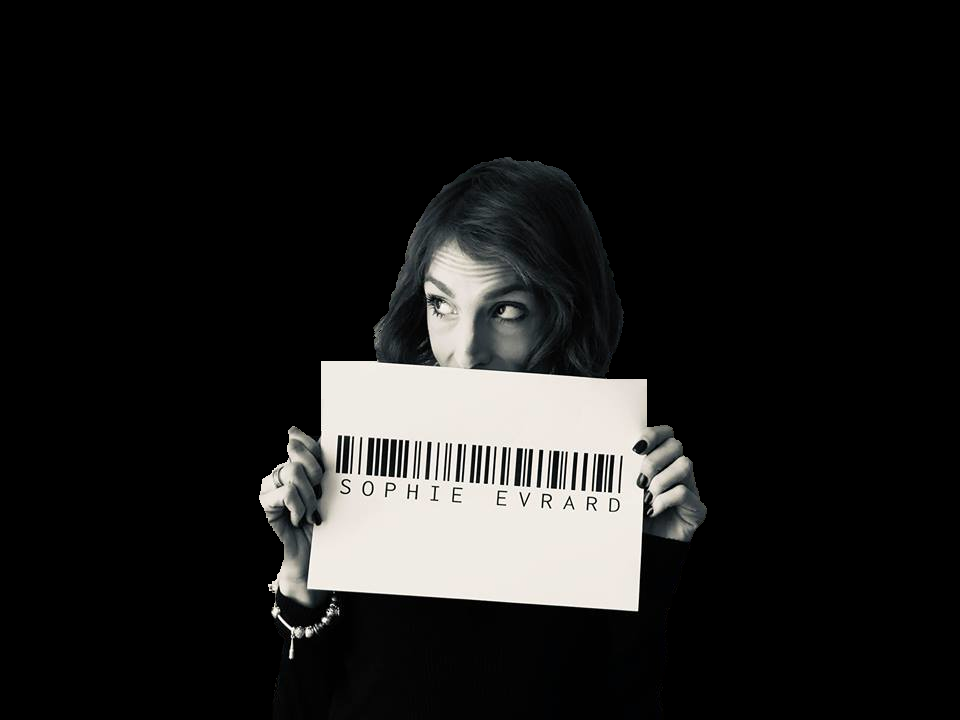 Hello everyone! I'm Sophie from Italy! I'm 26 years old and I graduated in both Foreign languages and International Sciences – European Studies. I am working in Eurodesk as creative, designer, web designer, photograph and events manager. Strange? Maybe it is if someone looks at my CV. But I always have had this passion and I want to continue to grow up in these fields! That is why I really love my work here and why I decided to apply and come for one year in Porto. I also want to live in an international environment and share my experiences with the other volunteers and… Learn Portuguese! I love to spend my spare time travelling, reading, taking photos and paint… I am always creating and Porto is a city that really inspires me!
Hello! I'm Luciana Moreira and I'm a very positive, flexible and adaptable person. I' m a Social Worker, currently working in the professional insertion office of the Centro Social de Ermesinde and…I love it! I am Sophie's tutor and I couldn't ask for better! In my free time I enjoy being with my family and my friends and I like to sew too. Anything more? I have a cat, that I really love. He's name is Niguiri (guess why ;-))!
Share love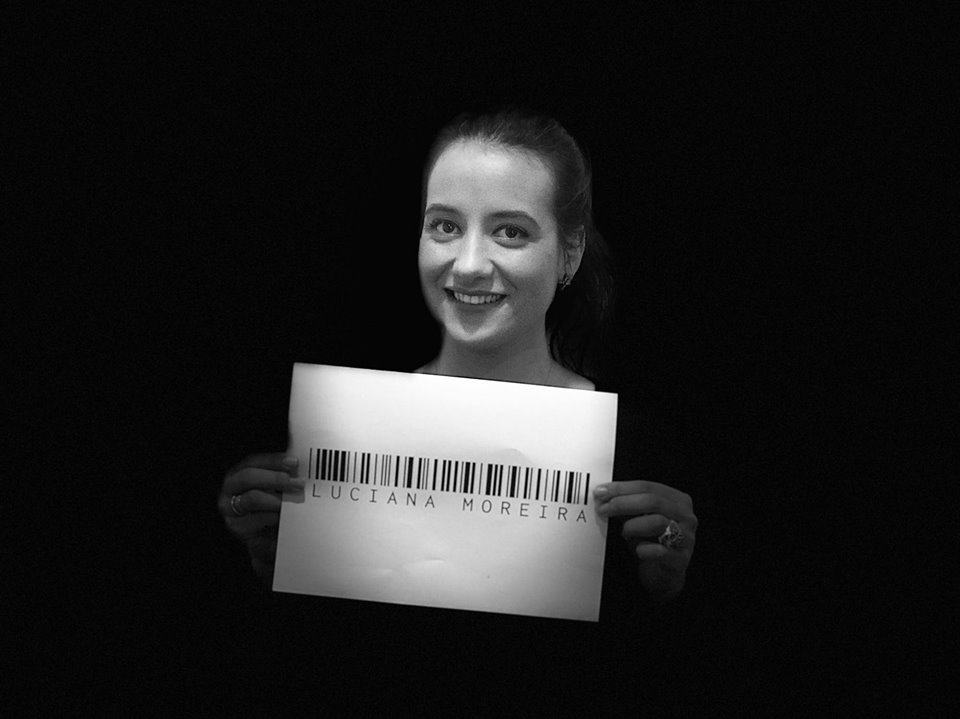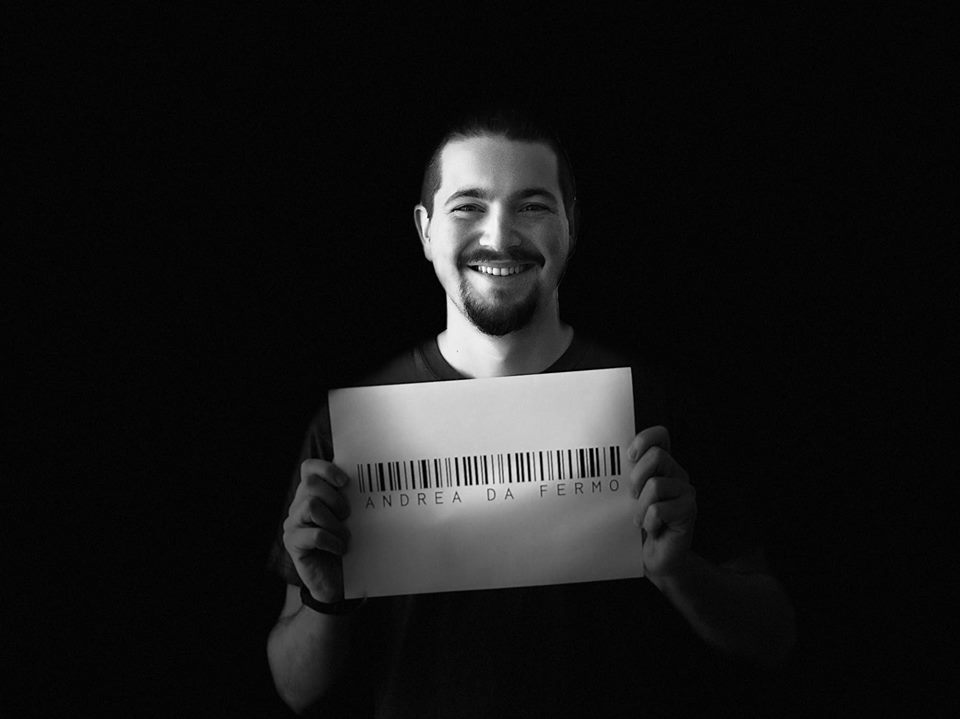 Hi! My name is Andrea and I'm from Italy! I'm 26 and I have a BA in Expert in Social and Cultural Education and a MA in Pedagogy. I decided to apply for this project because I think that there is the chance to grow up, both from a personal and a professional point of view. I will be in the Centro Social of Ermesinde for 1 year, working with old and young people! In particular, I will be present during the various activities planned, like cognitive exercises for the elderly and recreational activity for children. I find very interesting to work with old people because I think that knowing their past it's a precious tool for knowing and building our future. But I love working with children too because I believe important giving to them the same opportunities that I had during my childhood. I love watching films, my guitar and my books (I know that's boooring!). What do I expect from this experience? I want to know new people, trying to work better in a foreign country, and be happy out from my comfort zone!
Hello, I'm Carla! I'm married, I have a daughter, Carolina, and two dogs, Lolinha and Daisy. I grew up in Porto, a city that I love even if I'm currently living in Esmoriz. I started working in the Centro Social de Ermesinde as a Social Educator the 9th May 2006 in the sector of home support service. I really love working with old people  and I try to do my best for them. I want them smile, to feel active and, above all, to feel happy and fulfilled in what they do. I was proposed to be Andrea's tutor and I love it, it's a spectacular young man.. Or rather, this group could be named "The Fantastic 4". I am a cheerful person and I like to smile and make smile everybody around me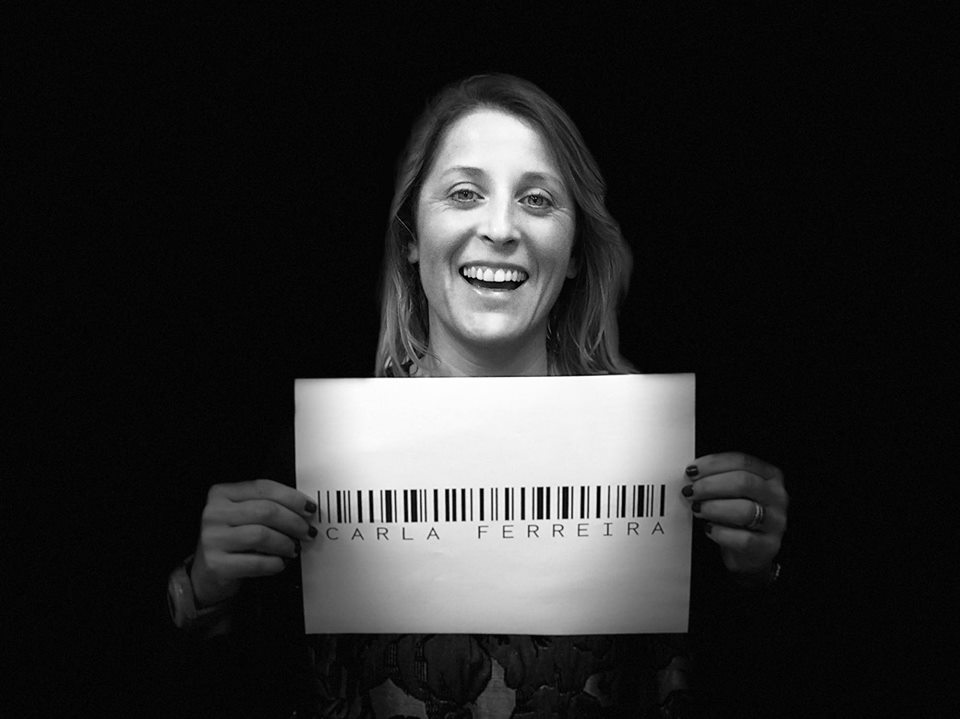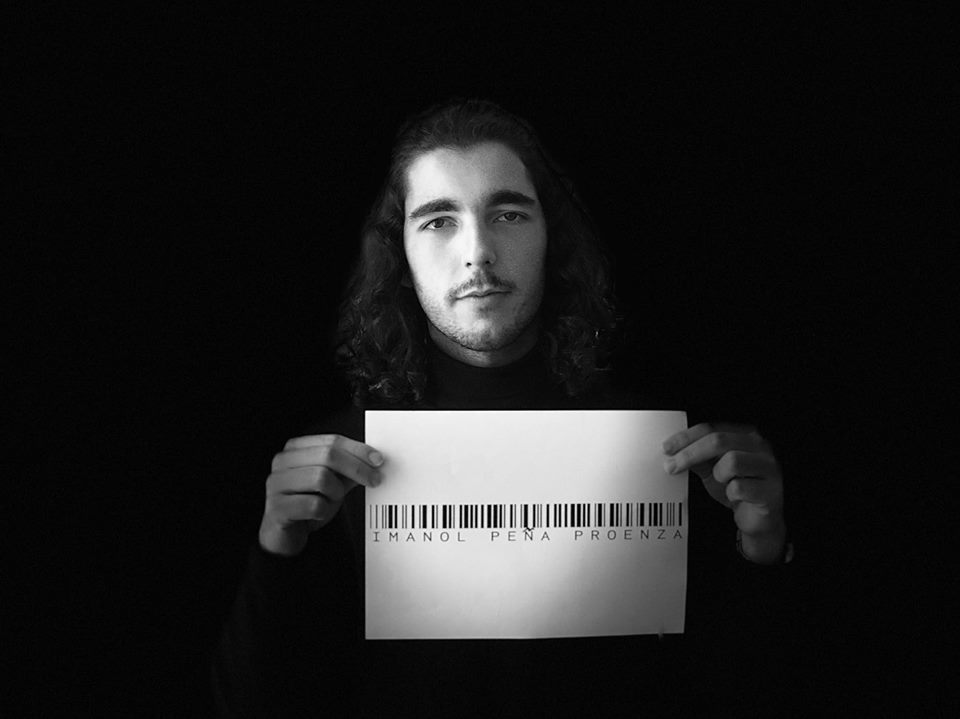 Hi, here Imanol! I'm 23 years old and I'm from Basque Country (Spain). I decided to make an EVS because I just have already finish my Degree (I studied Sociology) and I needed to have new experiences before studying a Master Degree, finding a god job, etc. In this sense, this EVS was perfectly suitable to what I was looking for: I have the opportunity to live during almost one year in an incredible city and doing a job that seems to be very interesting! I don't know exactly what I hope about my professional future, that is why I think it was necessary for me to take one year to think about what I really want to do with my life. What I hope for this year is to clarify my ideas in that sense and have new experiences. A friend of mine always tells me to activate the sponge mode (to soak up all the learnings of life) so… sponge mode just activated here in Porto!
Hello, my name is Gisela Barbosa and I work in the Municipality of Valongo. I have been working for some years now in the department of Culture. Five years ago, I had the opportunity to create a new department, within the structure of the Municipality, specifically dedicated to youth. From this challenge was born the Division of Citizenship and Youth, that I currently coordinate with great pleasure. The work in this department is both very challenging and motivating, given our target audience, and due to the type of work and activities we have been developing. We believe that a true youth policy contributes to improving the quality of life of the community in its whole,and it is with that of thought in mind, that we gather our best efforts everyday.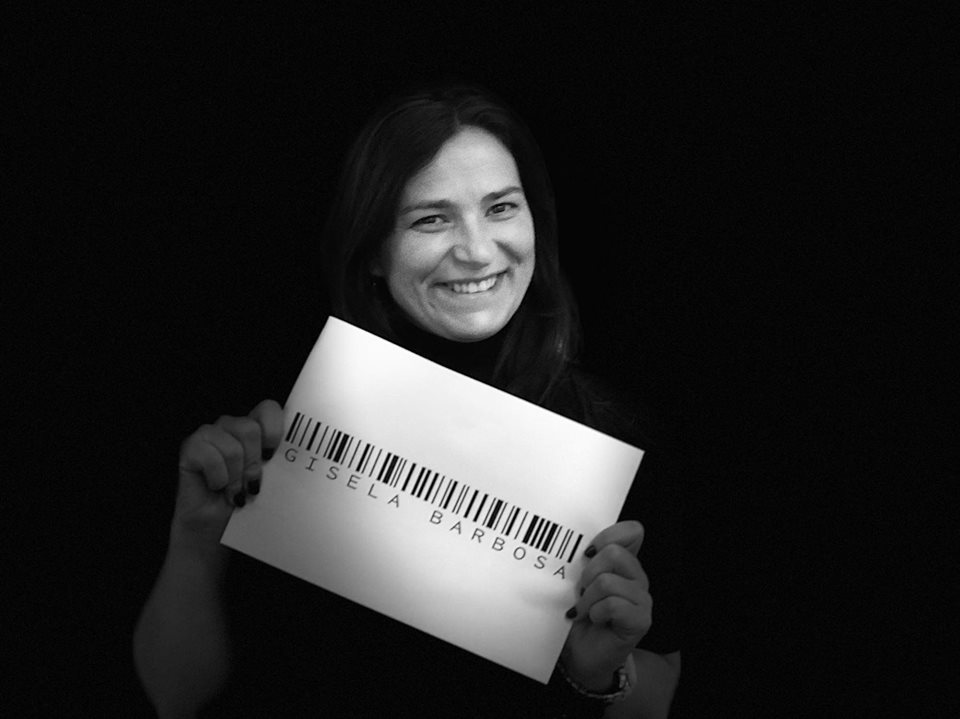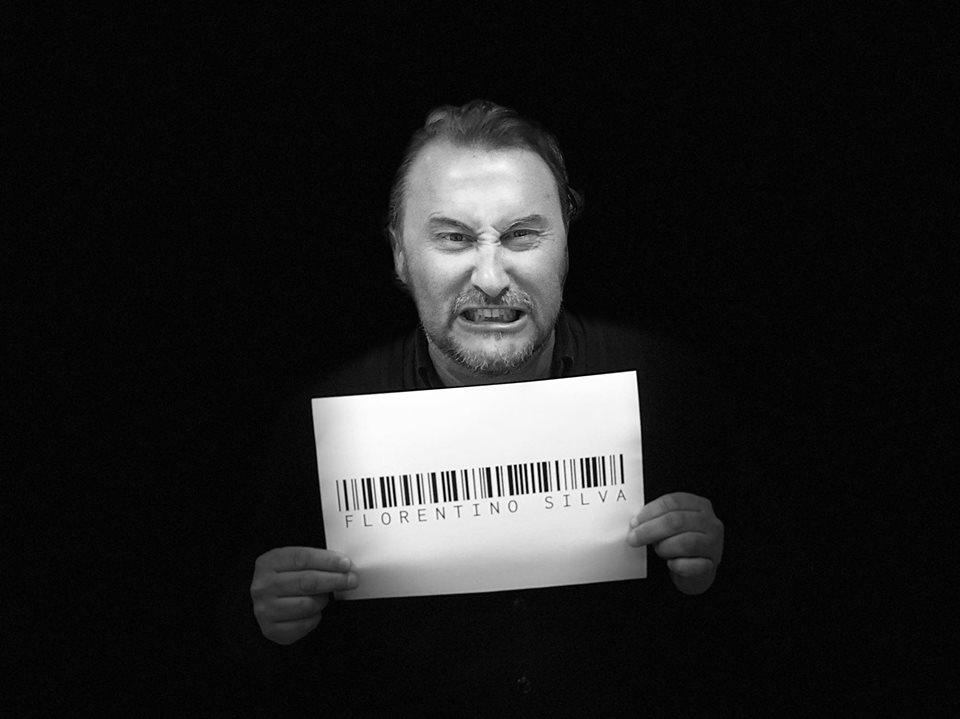 Hi! I am Florentino Silva, the MOVE coordinator born in Oporto in 1971.
I have a Master's degree in Education Sciences, by the Faculty of Psychology and Educational Sciences of the Porto University, and I wrote several articles as "Homo-writings: perspectives on writing in the recognition process ,
validation and certification of competences" (master's thesis) and
co-authored other research publications on education. I have an extensive experience in the organization and promotion of local development projects, adult education and training, as well as international activities since 1995.
My name is Albertina Alves and I work at the Centro Social de Ermesinde since July 1993. I started working on an intervention project in a social neighborhood (Saibreiras), where I stayed for 7 years.  After that I coordinated a project to fight poverty called "Ermesinde Cidade Aberta". In 2003 the training center was created for the low-educated adult population, and I began to coordinate the team in this sector… It was a wonderful time because we empowered people and changed their lives. At present the training center also has other concerns, particularly with young people, and now we are developing formal, non-formal and informal training activities for young and non-young people. In 2012 I also started to coordinate the home support service for dependent people. I think that in both situations we are contributing to "improving people's lives" in general.