MOVE is the second voluntary project organized by the Centro Social de Ermesinde (CSE).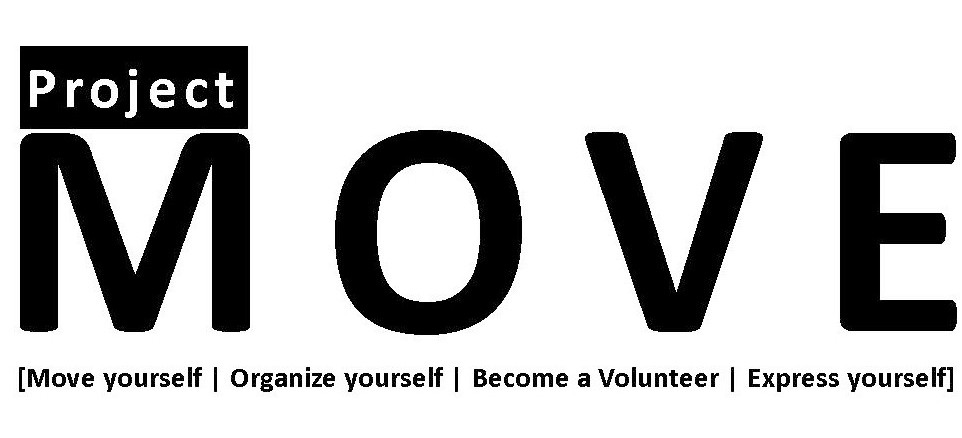 The centre is a private, independent, apolitical and non-profit private institution of Social Solidarity (IPSS), with more than half a century of existence. Its main activity is to improve living conditions and equal Opportunities of the local population, seeking differentiated solutions and adaptable to the characteristics of the real problems installed in the community, providing quality services, both from a social and human point of view, and from a technical point of view. In this sense, the Institution has progressively broadened its scope of action, resulting from the effort to accompany the problems that are emerging socially, notably education and local development. The main structures of the centre are: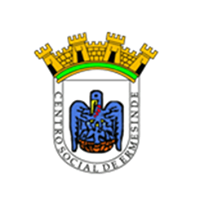 Family Daycare (babysitting);
Kindergarten;
Free Time Activity Center (ATL);
Home for the Elderly (Lar S. Lourenço);
Home Support Service (SAD);
Professional Insertion Office (GIP);
Vocational Training and Employment Center;
Local newspaper A Voz de Ermesinde.
But the main point we must underline in this case is the fact that the Centro Social de Ermesinde have been working with youth mobility, in Europe and with the countries of North Africa since 1996 through bilateral and multicultural exchanges on wide various topics. Currently it is an Eurodesk point, with the aim of stimulating, informing and helping the young people of Valongo county to participate in international activities, like the volunteering. But not only! And we, four foreign volunteers from Italy, Spain and Poland, we are just the second example! In fact, since 2016, the organization accredited for volunteering service, as hosting and sending organization.
We wanted to introduce for our lectors a little bit the main activities of the centre because the most common question we receive is:
Let's talk a little bit about that.
First, we must say that is a fantastic experience! It permit us to:
Learn and discover;
Stimulate our critical thinking and creativity;
Promote the development of our teamwork skills, the organization of events and multimedia production;
Deepen our knowledge about the environment, the local community and local habits.
Disseminate the richness and the magnificence of multiculturalism.
Develop skills for actions in the field of youth participation.
Increase strategies for fundraising.
Share experiences in intercultural exchanges with other volunteers all over in the world!
OUR EXPECTATIONS ARE EXTREMELY HIGH AND WE WANT TO SHARE WITH YOU ALL OF OUR EXPERIENCES!